Instead of looking for a basketball team, computer camp or theater lessons, you're scouring for places to send your troubled teen for help. If your teen is facing problems that affect them mentally, physically or socially, it's important to seek out therapeutic, remedial environments that can help both of you. Texas has some very effective programs and places for troubled teens and their parents to turn to, many of which are offered for free. The next step is to narrow down your search depending on your teen's needs and get on the phone with their program administrators.
Genesis House
Genesis House Boys' Unit and Genesis House Girls' Unit offer generalized drug and alcohol recovery services for adolescents, as well as for some adults. The programs run between four and six months long and focus on behavioral therapy, skill-building, family therapy and recreational therapy. Genesis House is a nonprofit organization and relies on donations and fundraising to fund its program.
Texas Youth Commission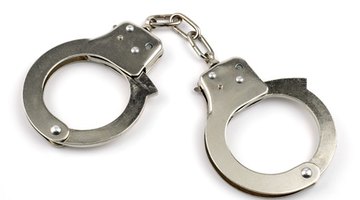 The Texas Youth Commission is one of the most varied institutions available, and officiates over more than just Western Texas. The TYC is a juvenile corrections agency that offers rehabilitation, therapy and education by way of programs, such as Correctional Treatment, Chaplin Services and Victim Services. The Commission also supports young, single moms through their Mother-Baby Program.
Communities in Schools
When bullying at school becomes overwhelming for your teen, talking to other bullied peers can be a good start to healing. Communities in Schools offer several programs, such as "Bullying is Cruel, Not Cool" at various schools in Lubbock, Texas. Group sessions are facilitated by trained volunteers who lead teens in discussions about the emotional aftermath of being a victim of bullying at school.
Lubbock Boys and Girls Clubs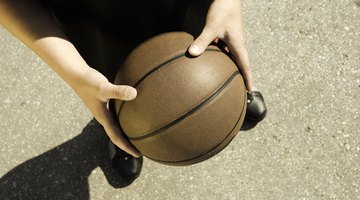 •••
basketball on the street image by Alexey Klementiev from Fotolia.com
Some troubled teens merely need the chance to make friends and stay active within a positive community. Boys and Girls Clubs of America have been providing these services for free, 70 years and counting. Troubled or not, teens are invited to participate in a variety of programs, such as sports, educational, leadership, arts and life skills.
Related Articles
Writer Bio
Alana Armstrong started her writing career in 2005, covering street art and graffiti. She currently works as a freelance writer, photographer and artist in Toronto. Armstrong has a diploma in photojournalism from Sheridan College and a Bachelor of Fine Arts in photo media from the University of New South Wales.