Choosing to take a class in culinary arts is a great way to learn more about food and how to prepare it professionally. A culinary arts class will teach students basic to advanced food preparation techniques and how to present meals in an artistic manner. Classes in culinary arts can be taken by professionals in the food service or hospitality industries as well as by those who have an interest in improving their skills as a culinary artist at home.
Culinary Arts Basics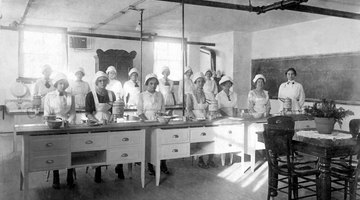 Culinary arts classes teach students about the art of cooking. Like chemistry, literature or even philosophy, the culinary arts stem from long traditions of food preparation that have been passed down throughout history. A culinary arts class may provide students with a general introduction to food preparation or in-depth training in a specific culinary technique. These classes may also provide students with some background on how to be successful in the food service and hospitality industries.
Professionals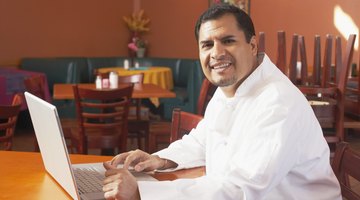 If you are a culinary professional, chances are that you are planning to take culinary arts classes to complete a degree or for continuing education. Culinary arts classes for professionals can be compared to upper-division courses at a university. These classes typically assume that their professional students hold a certain level of competency in the culinary arts. Also, classes for professionals tend to focus on specialized areas of the culinary arts such as baking theory, international cuisine and wine fundamentals.
Nonprofessionals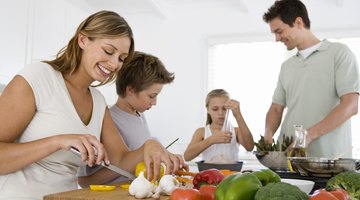 For nonprofessionals, culinary arts classes can help increase knowledge of food preparation. In addition to teaching students how to cook tastier meals, culinary arts classes can also provide instruction on how to become more efficient in the kitchen. For example, a basic course in knife skills or an introduction to roasting could provide nonprofessionals with valuable techniques for preparing food at home.
Considerations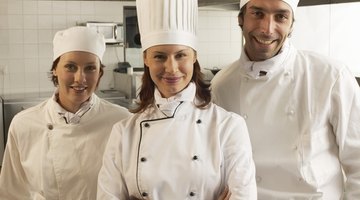 Food service professionals should strongly consider taking a class or two in the culinary arts, even if they already have in the past. In addition to giving them an opportunity to master valuable skills, these classes often look great on their resume, particularly if they are looking to advance in their career. Nonprofessionals who find themselves frequently working in their home kitchens could also benefit from taking a culinary arts class. Doing so can help them optimize their routines in the kitchen, as well as improve the quality and healthiness of the meals they create.
Related Articles
References
Resources
Writer Bio
Nathan Cranford is a writer who began pursuing the craft professionally in 2010, specializing in education, music and the arts. He holds a Master of Arts in comparative literature and is the creator of Fantasiestücke, an online journal for literature and the arts.