Exercise science is the study of how the body responds to exercise and physical activity. An exercise scientist may work in the health field, helping people understand the effects of exercise on their well being, or an exercise scientist may work in the sports industry, helping athletes become peak performers. Either way, the path to a successful career starts with a degree in exercise science from a top college or university.
Florida State University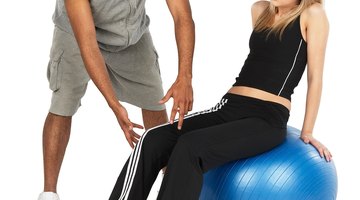 The Department of Nutrition, Food and Exercise Sciences (NFES) at Florida State University (FSU) offers a Bachelor of Science in Exercise Science. The program is designed for students who are interested in becoming personal trainers and health fitness instructors, as well as for students who wish to pursue graduate studies in health fields such as exercise physiology, medicine and dentistry. FSU was the first school to offer an exercise science degree program that combined exercise physiology with nutrition education, so the program approaches curriculum with a focus on both diet and physical activity. On top of academic programs, students have access to the pre-health professions learning community, honors and study abroad programs, internship opportunities and graduate certificate programs in areas such as Advocacy for Children and Families.
Pennsylvania State University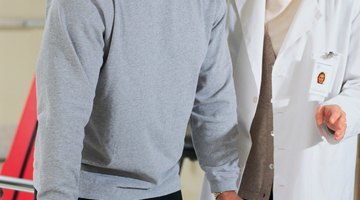 The exercise science program at Pennsylvania State University (Penn State) offers a Bachelor of Science in kinesiology with an exercise science focus. The degree is offered at the Penn State Berks campus, and students can choose to focus their studies on a business or science concentration. The business-focused program is designed to prepare students for careers in the health business industry as a fitness instructor, personal trainer, or the manager of a fitness center, to name a few. The science-focused program is designed for students who plan to pursue advanced study in areas such as physical therapy, chiropractic, kinesiology and medicine. Undergraduate students are also eligible to participate in research opportunities in their field under the supervision of a faculty member.
Colorado State University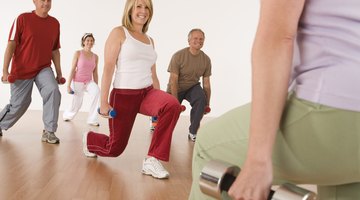 The College of Health and Human Sciences at Colorado State University offers a program that results in a Bachelor of Science in Health and Exercise Science. Students can choose a degree concentration in either Health Promotion or Sports Medicine. The Health Promotion concentration is designed for students interested in a career promoting healthy lifestyles, such as a position working with a health club, hospital or insurance company. The Sports Medicine concentration is designed for students who want to pursue a career in athletics or medicine in fields such as physical therapy or exercise physiology. The programs are designed to promote the concepts of research academics and service to result in a well-rounded education. Students have access to research facilities that explore a variety of topics including chronic and age-related diseases.
Texas A&M University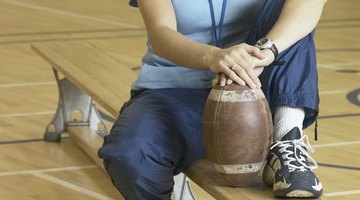 The Department of Health and Kinesiology (DLKN) at Texas A&M University offers three Bachelor of Science degrees in health, kinesiology and sport management. Within those degree programs students can choose concentrations related to exercise science that include Applied Exercise Physiology, Basic Exercise Physiology, Motor Behavior, Physical Education and School Health. Students can also minor in Coaching or Sports Management. The DLKN was founded in 1937, and is one of the largest and most successful programs at Texas A&M. It is also a recognized member of the American Kinesiology Association (AKA).
Related Articles