A bachelor's degree in liberal studies or humanities can open doors to jobs and post-graduate education opportunities. These interdisciplinary programs help you to attain knowledge in a variety of disciplines, think progressively or innovatively and become self-motivated. These traits are proving to be highly desirable in graduate studies and in the workforce.
High-Tech Major
Wellesley College President Nannerl O. Keohane points out that recent liberal arts courses pair well with multimedia, keeping abreast with the world's high-tech needs. Programs that used to graduate undeclared majors are no longer dumping grounds and are more viable. Graduates with these degrees have the experience of designing their programs of study to anticipate new disciplines and professions; they can better prepare for graduate studies in evolving disciplines.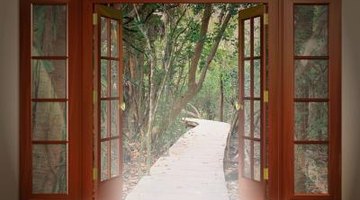 Graduate Studies
If you love interdisciplinary studies, then pursuing a graduate degree in liberal studies or humanities will allow you to continue learning about your interests. With a doctorate in liberal studies or humanities, you can work in a variety of departments, including humanities, communications, sociology and music. You can also delve deeper into a particular discipline by pursuing a Master of Arts degree. Common programs include English, art, music and political science. Many kinds of graduate programs are also interdisciplinary by nature and would be a logical continuation, such as library science, education and popular culture.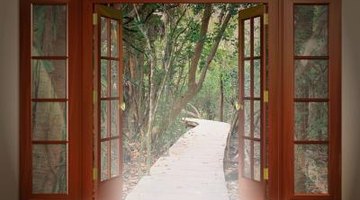 Work in Academia
Once out of academia, you will find many potential professions if you have a bachelor's degree in liberal studies or humanities. Staff positions that require a multimedia and social networking background, combined with writing and knowledge of a few disciplines, are emerging in academic institutions' public relations, libraries, mass communications and multimedia departments. If you work at an institution in such a capacity, you may benefit from reduced graduate tuition and improved networking, leading to a faculty or professional position doing what you love.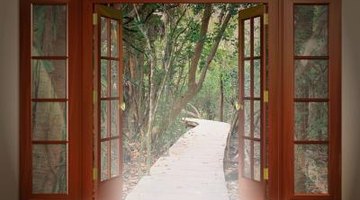 Work Outside of Academia
According to a recent online survey by the Association of American Colleges and Universities, employers value innovation and breadth of knowledge and skills, particularly to critically think and analyze, as well as a liberal education and applied learning experiences. With a bachelor's degree in liberal studies or humanities, you will be well positioned when you enter the workforce. According to BusinessPundit.com, jobs that pay well that require a bachelor's degree and specific interdisciplinary knowledge include job analysis specialist, insurance underwriter and broadcast news analyst.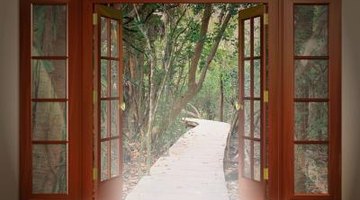 Self-Designed Career
The current doom-and-gloom literature about the humanities in education should prompt you to find fresh ways to market your interdisciplinary knowledge and experience. Whether you are applying for graduate studies or a new job, or you are getting ready to change jobs, stress your ability to critically think, write and use current technology in combination with your knowledge gained from a self-designed major. You can also self-design your career. Some ideas include specialized writing or freelance writing, Web designing and media production and archiving.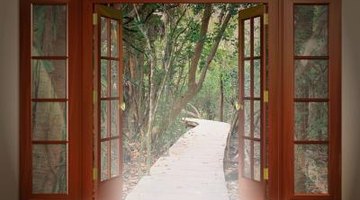 Related Articles
References
Resources
Writer Bio
A musicologist and librarian, Melissa Goldsmith earned her PhD in musicology and Certificate in Advanced Studies in library and information science in 2002 from Louisiana State University. Her academic articles and reviews have also been published since that year. Goldsmith enjoys teaching tap dancing, music, film studies, embroidery and gardening.