Residencies form a vital part of the professional education experience. Regardless of the particular discipline you pursue—whether you are in the late stages of studying to become a physician, a pharmacist or an educator in an urban school district—your career may benefit from (or, in many cases, require) a residency. Writing a letter of intent will help you clarify your desires for your residency experience and land the residency you want.
Step 1
Assemble the guidelines, if any, that you have been given for the letter of intent. In particular, note any length requirements and any requests for certain topics to be covered or questions to be answered (such as, "What skills do you hope to develop during this residency?").
Step 2
Sit down in a quiet place, and collect your thoughts. Jot notes and phrases as they jump into your head. Think about your hopes for this residency. Try to pinpoint the characteristics of this specific residency that appeal to you, which could include location, renown or specialty. List what you hope to learn and to gain (both in terms of hard skills and overall experience) and what you hope to contribute. Consider how you envision this residency fitting into your career as a whole.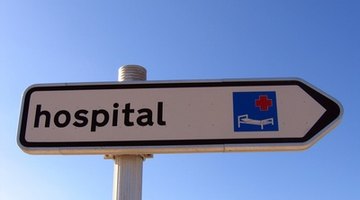 Step 3
Expand your notes into a full draft of the letter. Write the draft longer than you ultimately need, as most first drafts end up containing a significant amount of "fluff" that should later be trimmed. If you write the initial draft in longhand, transfer it to a word-processing program for editing.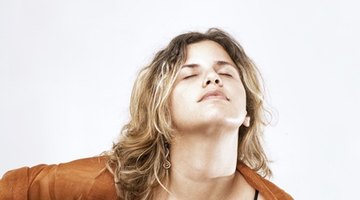 Step 4
Revise your letter of intent for structure and content. Cut redundant words, phrases and sections. Such a letter generally begins with an introductory paragraph or section; explains the writer's hopes, goals and expected contributions for the residency; and wraps up with a conclusion. Don't take too casual a tone (it seems unprofessional), but don't write like an incomprehensible, out-of-touch academic, either. Read the letter aloud to help snag phrasing errors.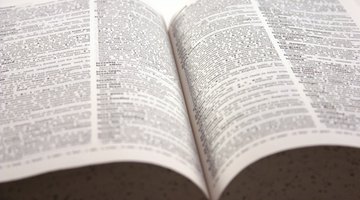 Step 5
Ask for feedback from a variety of trusted sources with experience in your professional field. Also engage the services of someone with a keen eye for grammar and spelling to comb through your letter. Those types of mistakes are easy to make and to overlook, and they can negatively affect a reader's perception of the writer.
Related Articles
Writer Bio
First published at age 17, Kim Durant is an experienced writer with numerous published articles under her belt. A former tutor and community education teacher, she writes primarily about decorating, crafts and other creative pursuits.