With a computer and internet access, online classes are available. But take special care to follow requirements. Online instructors generally provide audio or video lectures and supplemental material, but frequently add communication requirements. To excel, communicate with your instructors and heed the online communication or participation requirements. Online quizzes and exams can be timed or structured to ensure understanding. Online classes are convenient, but require your dedication.
Requirements
You need regular access to a computer to take online classes. If you do not have a computer at home, you can use the computer lab at your college or local library. You also need internet access. High-speed internet will allow you to get through video lectures quickly, but it is not a general requirement.
Assignments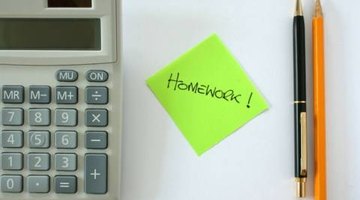 Online classes have the same educational goals as regular classes. You are expected to read the assigned textbook and complete all homework assignments. You upload homework assignments so that the instructor can review them. Online classes also require participation. Students post questions and answers on the class discussion board. Most instructors give online students a grade for participation.
Exams
Exams can be offered online. Some exams can be downloaded into a program, such as Microsoft Word, completed, and uploaded to the instructor. Other exams are taken through the class website. These may be timed. The exams are "open book" since the students are not sitting in a classroom.
Pros and Cons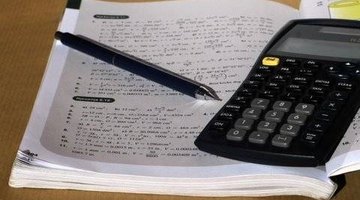 Online classes can work well for busy students. You can log into class when it is convenient and attend class without ever leaving your home. However, online classes are not a shortcut to getting a degree. They require the same dedication as regular classes and a good deal of self-motivation. Some online classes require daily participation, which can actually make them more time consuming than classes a student would take on campus.
Related Articles
Writer Bio
Kristy Martz has been writing business, health and parenting articles since 2008. She is a Finance Manager, with a degree in Accounting.